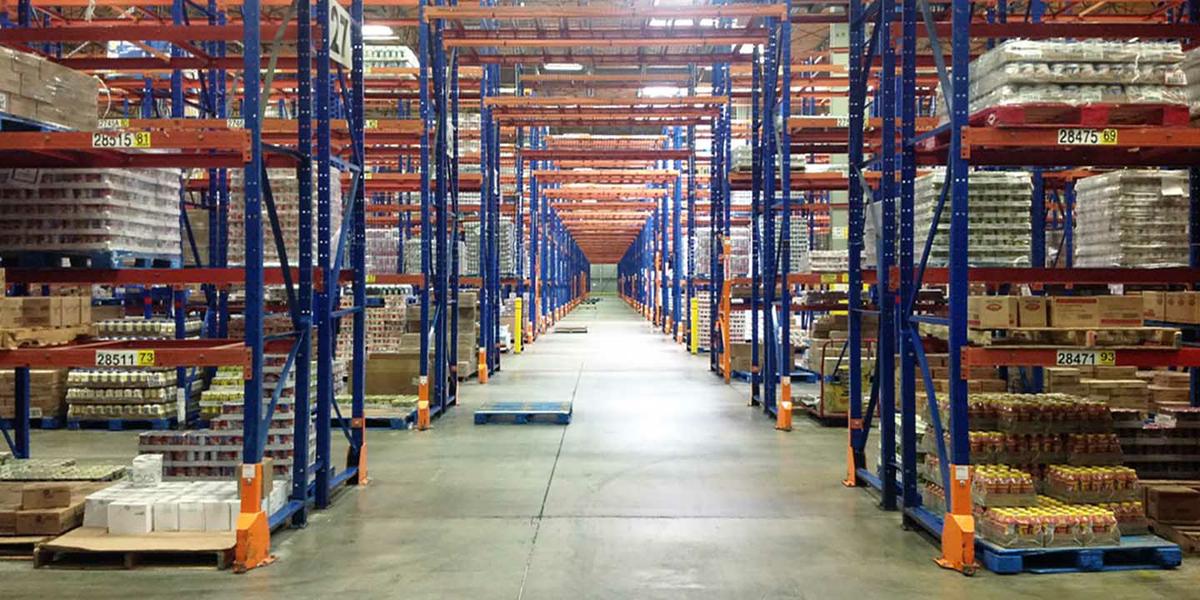 The need for warehouse storage has been around a long time, but until the last 100 years, most storage occurred on lower levels. With the industrial age producing more mechanical equipment capable of lifting heavy loads, pallet rack storage came to have more utility.
In their blog article, DamoTECH takes a look at the history of pallet racking in North America.
What influenced the creation and design of pallet racks?
When did warehouses begin to expand upward instead of only horizontally?
Prior to pallet racking, how were goods stored in the warehouse?
Read more at https://www.damotech.com/blog/the-history-of-pallet-racks