Loading Dock Repair and Maintenance
Request Service Online or call 1-800-968-8651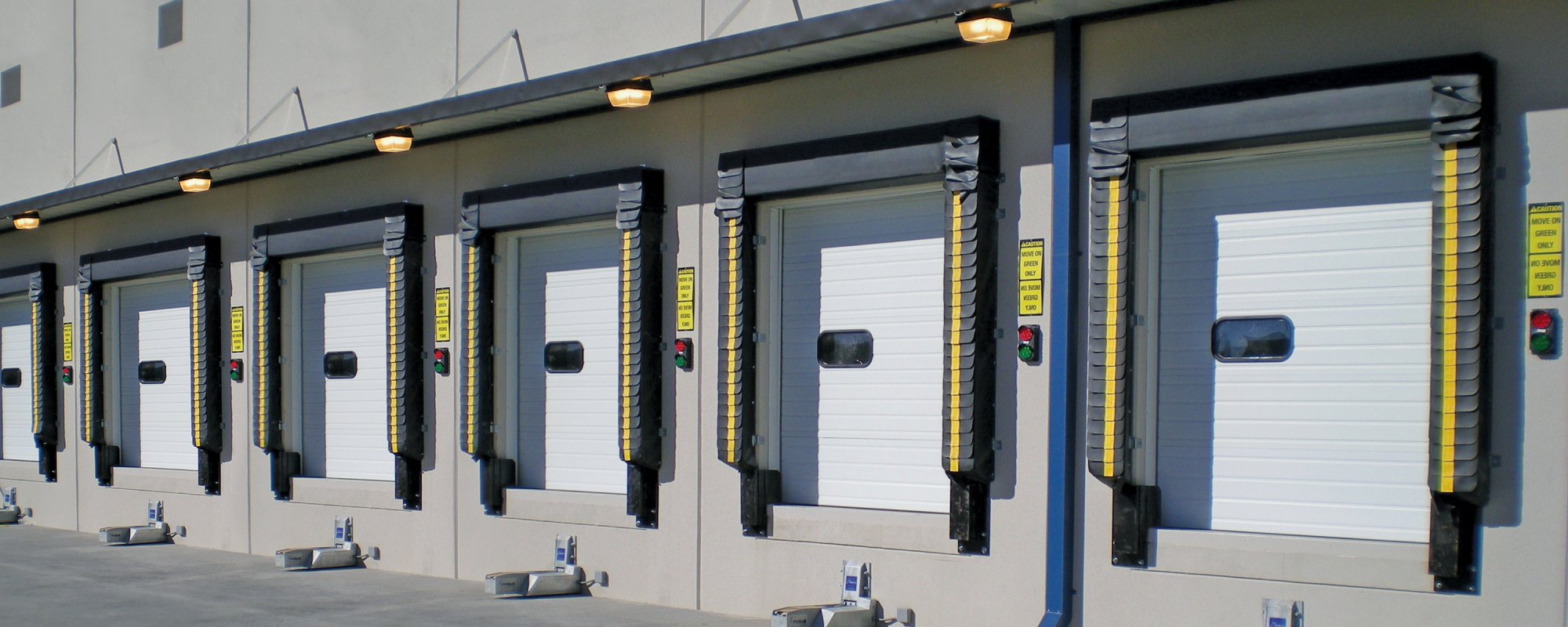 Service is the at the core of Cisco Dock Division. Experience, knowledge, and expert installation and repair. Our service department is reliable, and our service technicians are some of the best in the industry.
Loading Dock Repair Service
Prompt, professional, priority response
Courteous and knowledgable service office
Large volume of parts and equipment in inventory, or available with a small leadtime 2-3 days.
Service and installation fleet
Competitive service rates
Low part prices
Comprehensive Planned Maintenance program
Service all brands of dock levelers, vehicle restraints, seals and shelters.
Loading Dock Maintenance
Complete adjustments and test cycling
Operator training and cost saving suggestions.
Clean the pit for smooth and safe operations.
Premium lubricant cuts grease and dirt build up, and doesn't attract dirt.
Inspection / service report on each unit (dock leveler, vehicle restraint, seal / shelter, dock bumper)
Cost per unit is maintained to help determine replacement decisions or for budgeting purposes.
Guaranteed 24-hour service response time for all customers on P.M.
Planned Maintenance and Repair
With our full Maintenance and Repair program, you pay a flat monthly fee, and we take care of the rest. Stop worrying about managing the little costs - call it in, get your equipment back in service, and your docks operational as fast as possible.
Keep your expenses under control with a flat monthly rate
Covers planned maintenance and breakdowns
Monitoring of expenses
Minimize downtime