Loading Docks and Warehouse
Cisco is a certified dealer in West Michigan for Serco Dock Equipment, a leading provider of safe, reliable loading dock solutions. We offer sales, installation, repair and preventative maintenance on all loading dock products. We offer everything you need for a safe, efficient loading dock.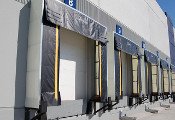 Loading Dock Installation and Repair
Cisco has the experience, knowledge, and expert installation and repair for dock equipment. Our service department is reliable, and our service technicians are some of the best in the industry.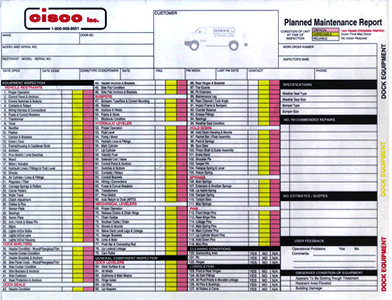 Dock Planned Maintenance
Cisco's planned maintenance program is designed to reduce our customer's cost of ownership for their dock equipment.
Loading Dock Equipment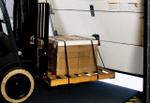 Dock Doors
Loading dock and specialty doors, including knockout doors, high speed doors, and safety doors that protect from smoke and fire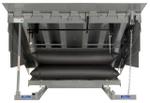 Dock Levelers
Dock levelers bridge the gap between warehouse and trailer during the loading and unloading process. From hydraulic leveler for high-volume loading docks, and power assisted for quick moves.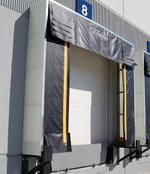 Dock Seals/Shelters
Know your loading dock is safe, dry and energy efficient with a complete range of seals and shelters, servicing a wide variety of trailer sizes and types, and featuring the durable galvanized steel framing for years of reliability.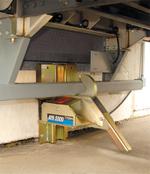 Wheel and Vehicle Restraints
Ensure trailers are properly secured at the loading dock with powerful and effective restraining devices non-verbal communication systems for dock operators and drivers.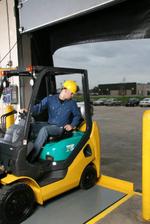 Dock Safety Accessories
Dock safety lights, bumpers, barriers, guide lights and more, keep your dock, equipment and people safe at the loading dock
Warehouse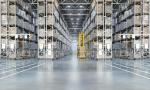 Warehouse Safety and Comfort
Cisco has the experience, knowledge, and expert installation and repair for warehouse safety equipment, hvls fanse and more.