Industrial Battery Chargers
Service
Battery and Charger Planned Maintenance Program
A Battery and Charger Planned Maintenance program will keep your batteries in peak condition.
Chargers
Older Models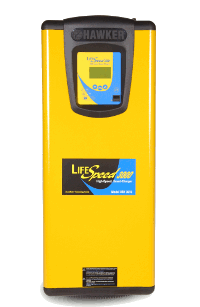 LifeSpeed 3000 High-Speed, Smart-Charger
LifeSpeed™ 3000 is a high frequency, fast charger. LifeSpeed 3000 assesses each battery's charging requirements through it's smart charging technology, and charges your batteries faster, cooler, and at a dramatically lower cost. It can charge a range of batteries from 24V, 36V, and 48V.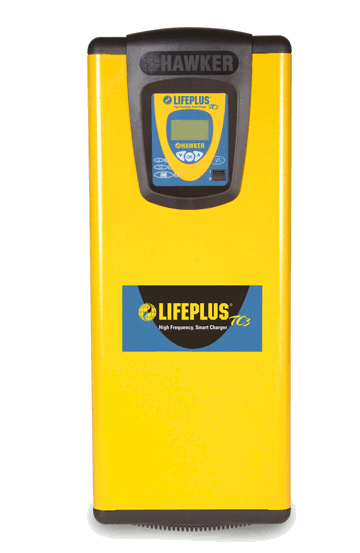 LifePlus TCS High Frequency Smart Charger
LIFEPLUS® TC3 offers the highest conversion efficiency, and highest power factor available in the industry – reducing electrical consumption and demand charges.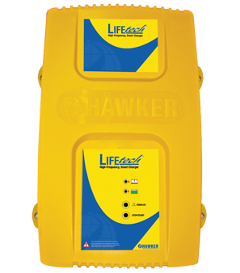 LifeTech
A cost effective and efficient high-frequency smart charger in a simple, small footprint. Available in 24V, 36V, and 48V.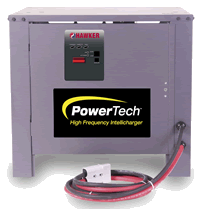 PowerTech High Frequency Intellicharger
Recharge batteries of the same voltage from 250 to 1200 AH without any adjustments