Catalog
»
Battery Accessories
Flow-Rite Watering System by FLOW-RITE CONTROLS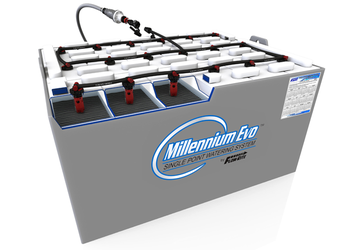 Flow-Rite Watering System
Flow-Rite makes battery maintenance easy with a full line of Single Point Battery Watering systems and flip top watering caps. Fill batteries faster, safer, and more reliably than ever before with Millennium Evo, Pro-Fill, or Qwik-Fill on-board watering systems. The entire process takes just 30 seconds per battery!
More about Flow-Rite from Hawker
Call Cisco or use our Contact form and let us know how we can help with sales, service, installation or questions.