Catalog
»
Loading Dock Seal and Shelter
IDS-HP Ironside High Wear Dock Seal by SERCO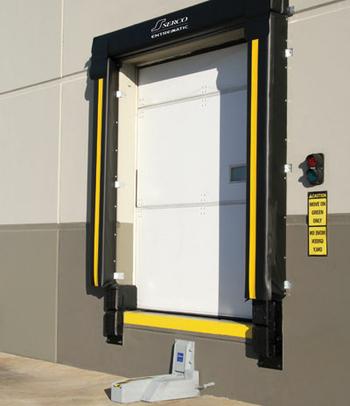 IDS-HP Ironside High Wear Dock Seal
The Serco Ironside IDS-HP Dock Seal is made with Serco-exclusive Ultra High Wear Resistant fabric, to protect against abrasion and tearing. This fabric has been tested and certified against abrasion - up to 10 times the resistance of the competitive fabrics tested.
UHWR fabric covers base material on side pads, providing superior abrasion and wear resistance, and eliminating the need for side pad wear pleats.
Video
Read more From Serco
Call Cisco or use our Contact form and let us know how we can help with sales, service, installation or questions.