Catalog
»
Dock Leveler
SA Air-Powered Edge of Dock Leveler by SERCO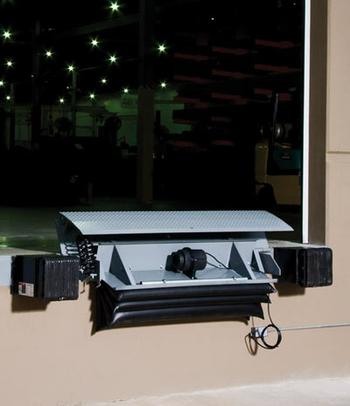 SA Air-Powered Edge of Dock Leveler
Serco edge-of dock levelers are an effective, affordable alternative to portable plates. This loading dock leveler mounts to the face of the dock to make loading and unloading trailers easier, and is ideal for medium traffic loading docks. With a simple, push-button style, you will get reliable durability, with improved performance.
Open lug front lip hinge for improved strength
Laminated dock bumpers for ultimate protection
Reduced crown and beveled lip for ease of transition
Easy installation tabs ensure proper alignment
More From Serco
Call Cisco or use our Contact form and let us know how we can help with sales, service, installation or questions.