Catalog
»
Rolling Steel Door
Extreme 300 Series Rolling Door by CORNELL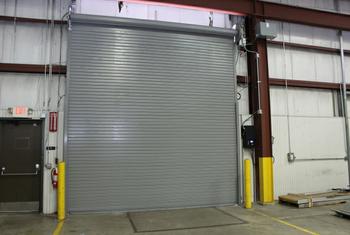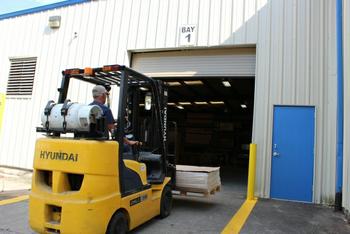 Extreme 300 Series Rolling Door
The 300 series overhead commercial garage door offers hundreds of thousands of cycles of maintenance free operation. The compact operator features smooth high speed operation with a soft start and stop, reducing wear on the overhead door and the rolling door operator. The 300 series high performance door operates at 24 inches per second and with the direct drive design, and has no sprocket and chain to wear out.
Insulated high performance door models feature Thermiser Max rolling door perimeter sealing system - which meets many air infiltration requirements with an independently tested value of less than 0.3 CFM/FT2.
Call Cisco or use our Contact form and let us know how we can help with sales, service, installation or questions.