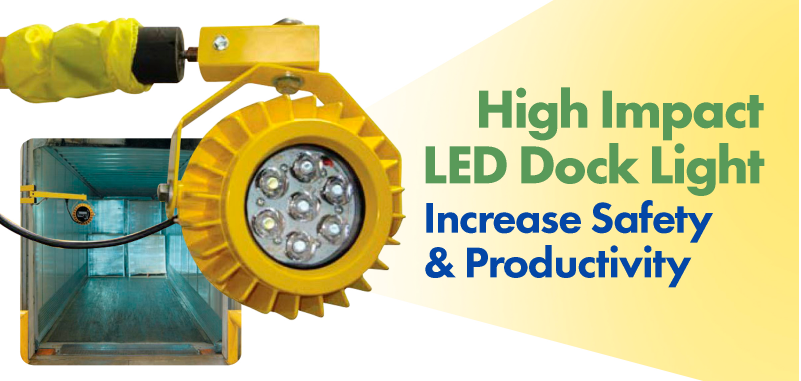 The High Impact LED Dock Light from APS Resource is designed for your most demanding applications at the loading dock. The rugged, cast aluminum housing with poly-carbonate lens is engineered to withstand impact at the loading dock, without damange to the light. The High Impact LED Dock Light can be easily retrofitted to existing dock arms or can be mounted remotely.
More Lighting Solutions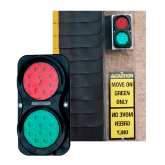 APS & Go LED
Reduces the potential for serious accidents from trucks pulling away before loading/unloading is finished.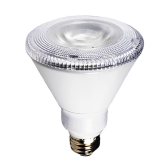 E-Saver LED Lamps
Replacement lamps save you a significant amout of energy, with a rapid return on investment. Extra long life (50,000 hours).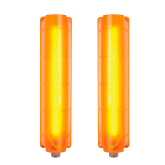 LED Guide Lights
Provide an ideal focal point for drivers, greatly reducing the risk of overrunning the dock. Assists in lining up squarely.
We Proudly Serve Michigan's & Northern Indiana's Loading Dock Equipment Needs!
We are dedicated to helping you keep your loading docks safe and efficient.
Call 800-968-8651 or email us at docks@cisco-inc.com