Cool Employees
Increase Productivity
Reduce Effects of Humidity
Reduce Energy Consumption
Get a jump on the summer heat! Soon, temperatures will rise and warehouse facilities will reach unbearable extremes! High temperatures bring concerns for the well being of employees. Help keep your employees cool, safe and productive this summer, while keeping your facility running efficiently throughout the heat wave.
Serco Industrial HVLS Fans
Our BIG Fans circulate large masses of air creating a slow and steady breeze to cool facilities. In the winter they help distribute heat to warm facilities.
Provides temperature decrease of 7-11 degrees
Allows you to raise your thermostat 3-5 degrees
Potential 4% energy savings per degree change
Reduced humidity improves product integrity and safety
Call today for a FREE assessment!
Watch the video below to see the Engineer Review Video (these fans pay for themselves)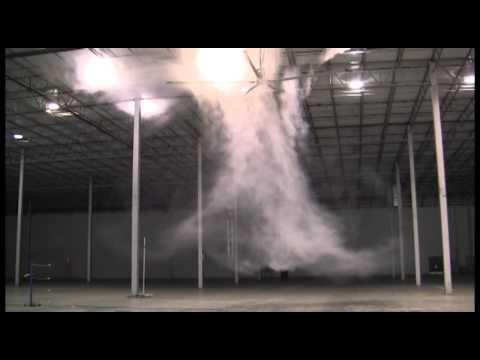 Energy Efficient Upgrades Pay Off
You can receive $0.10 per kWh of electricity and $8 per Mcf of natural gas saved.
Click to learn more about Energy Rebates!
616-534-8651 / 800-968-8651