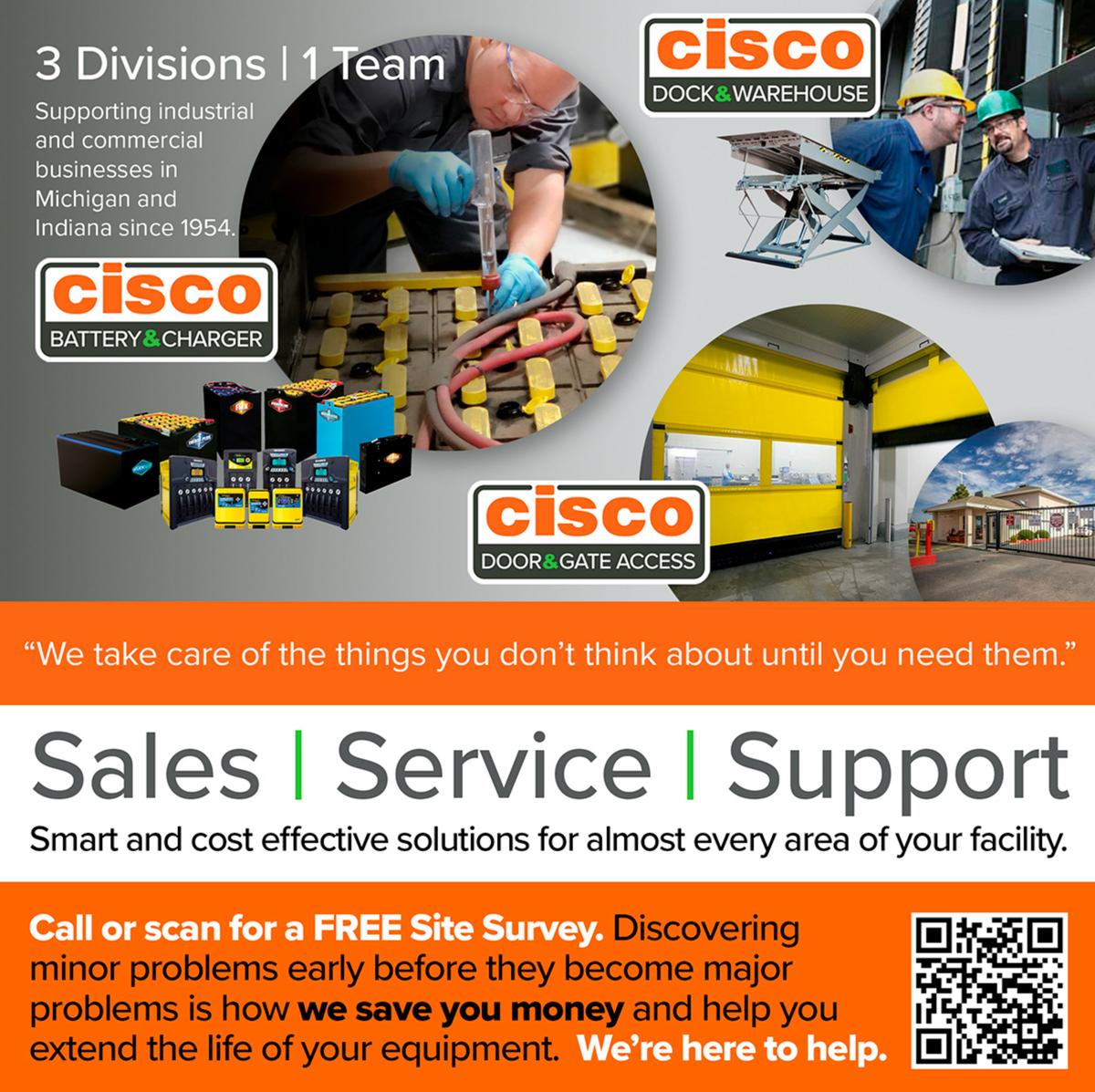 3 Divisions | 1 Team Supporting industrial and commercial businesses in Michigan and Indiana since 1954.
Sales | Service | Support
Smart and cost effective solutions for almost every area of your facility. Call or scan the QR code for a FREE Site Survey. Discovering minor problems early before they become major problems is how we save you money and help you extend the life of your equipment. We're here to help.
CLICK to start a conversation or Call 800-968-8651