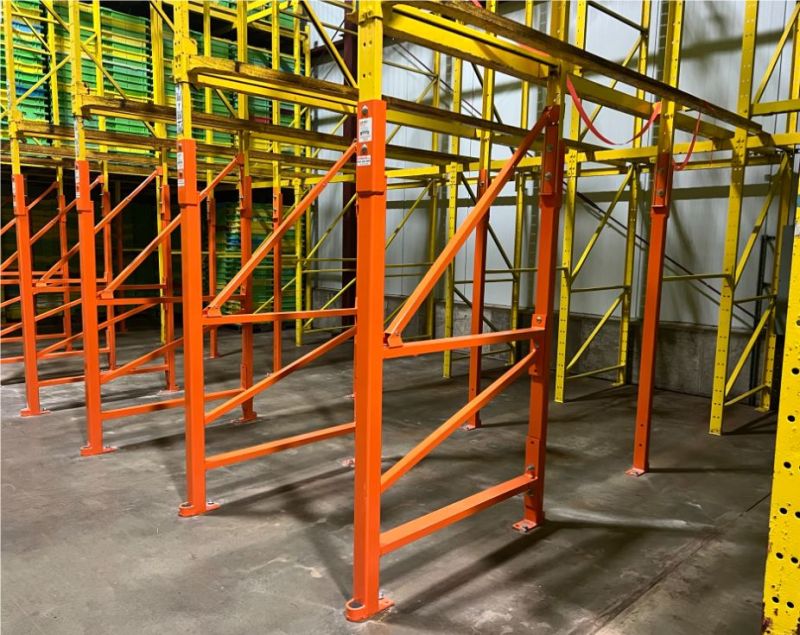 Great project wrapped up for a great Customer - I love it when our techs send me pics of completed projects! Our crew installed OSHA certified industrial rack repair supports from Damotech.
The old (damaged) rack does NOT need to be empty or taken apart. We replace uprights in-place with limited disruption to your operation. Damotech also comes with a lifetime warranty against future damage.
If you've got damaged uprights, let me know - our Team can help. #ciscoinc #solution #damotech #rackrepair #industrialequipment
Mike Huisman Vice President, Cisco, Inc.